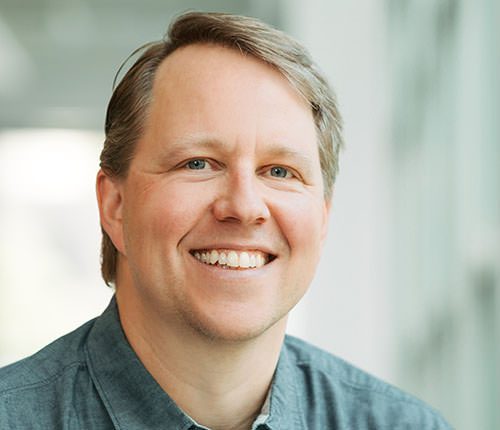 By Aaron Swain
Aaron is a Senior Associate with experience in master planning, mixed-use, sustainable design, construction documents and urban design. He became a Certified Passive House Consultant in 2017.
Thoughts
News
The content for this post was originally featured by Passive House Accelerator on October 29, 2020.
Solis is an upscale Passive House apartment building in Seattle's Capitol Hill neighborhood, designed by Weber Thompson and built by Cascade Built. In this Global Passive House Happy Hour presentation, Aaron Swain, Senior Associate with Weber Thompson, described the details of this 45-unit, PHIUS+ 2015 pre-certified project. Hear first hand about the rising trend of Passive House in the Seattle area from Aaron.