Equity, Diversity, and Inclusion
MISSION STATEMENT
We acknowledge that systemic inequities exist, in our society and profession, that must be challenged. WT's EDI Group acts collectively and individually as agents of change to create respect, understanding, and meaningful inclusion with our peers, communities, and our work.
Click on links to jump to a section below
Peers
We are committed to providing an inclusive workplace where all individuals and groups can fully participate while being and feeling welcomed, respected supported and valued.  Everyone can contribute to their highest potential and will be valued and recognized for those contributions. Our EDI group supports this work by providing discussion forums, education and training opportunities within our office.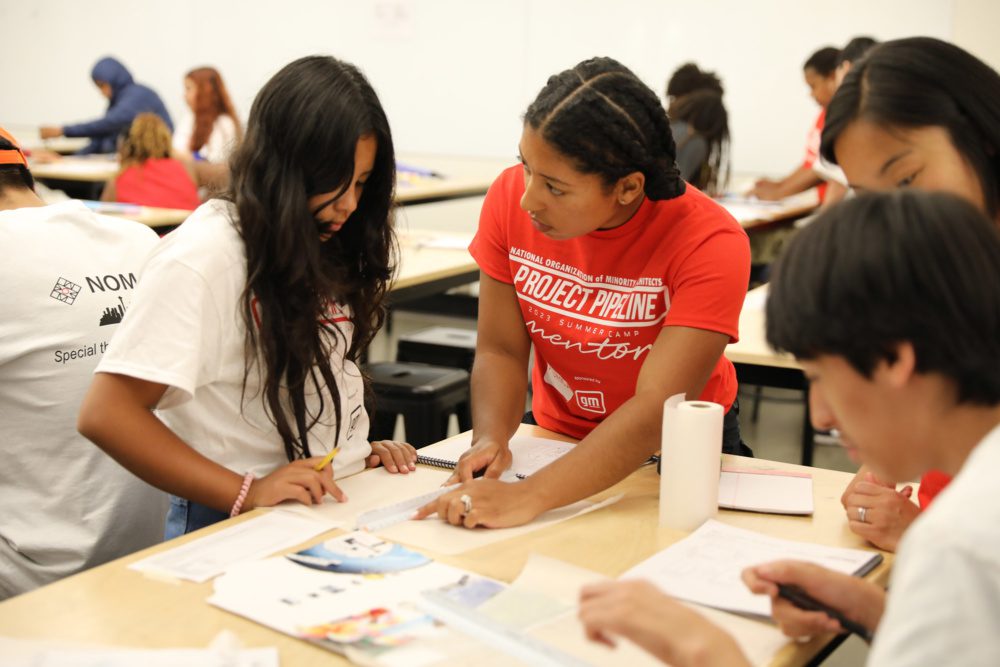 Community
Through community engagement, we are committed to contributing to and creating a more equitable and inclusive design culture within the communities we serve, and the design profession itself. We are dedicated to collaboration with our community partners, neighbors and professional colleagues to create the best solutions possible for a more equitable, diverse, inclusive and just society in all facets.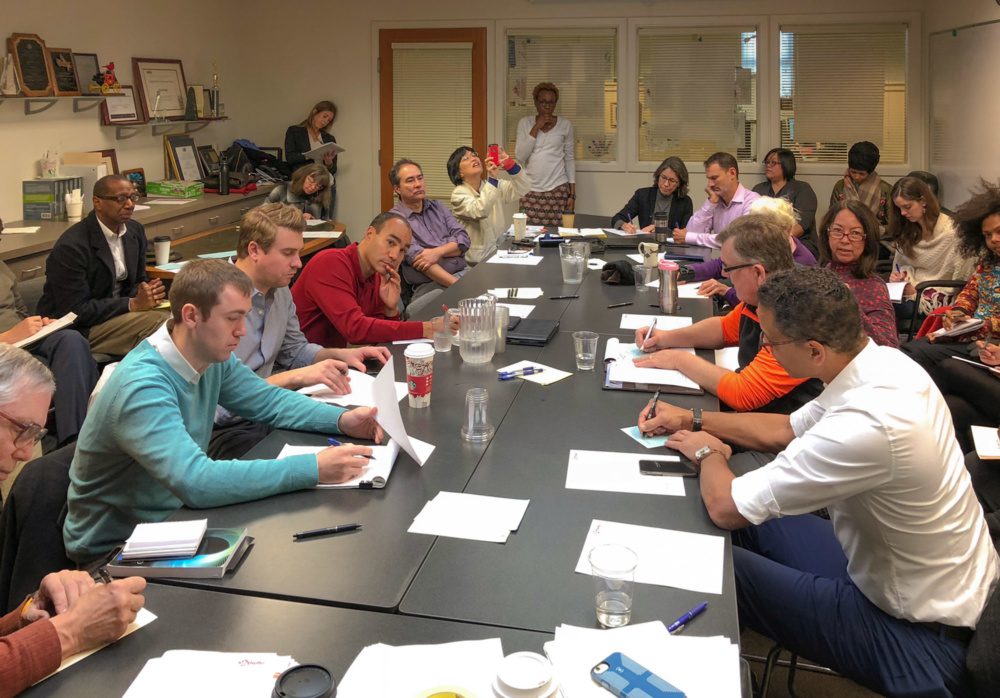 Work
We understand the lasting impact of our work in the built environment. We are committed to addressing issues of access, social and environmental justice in our work by bringing an EDI lens to the design and construction process.
Through participation in the Housing Development Consortium's Exemplary Building Program and supporting Community Based Development efforts, we're working towards a more holistic approach to designing equitable spaces that benefit the communities we serve.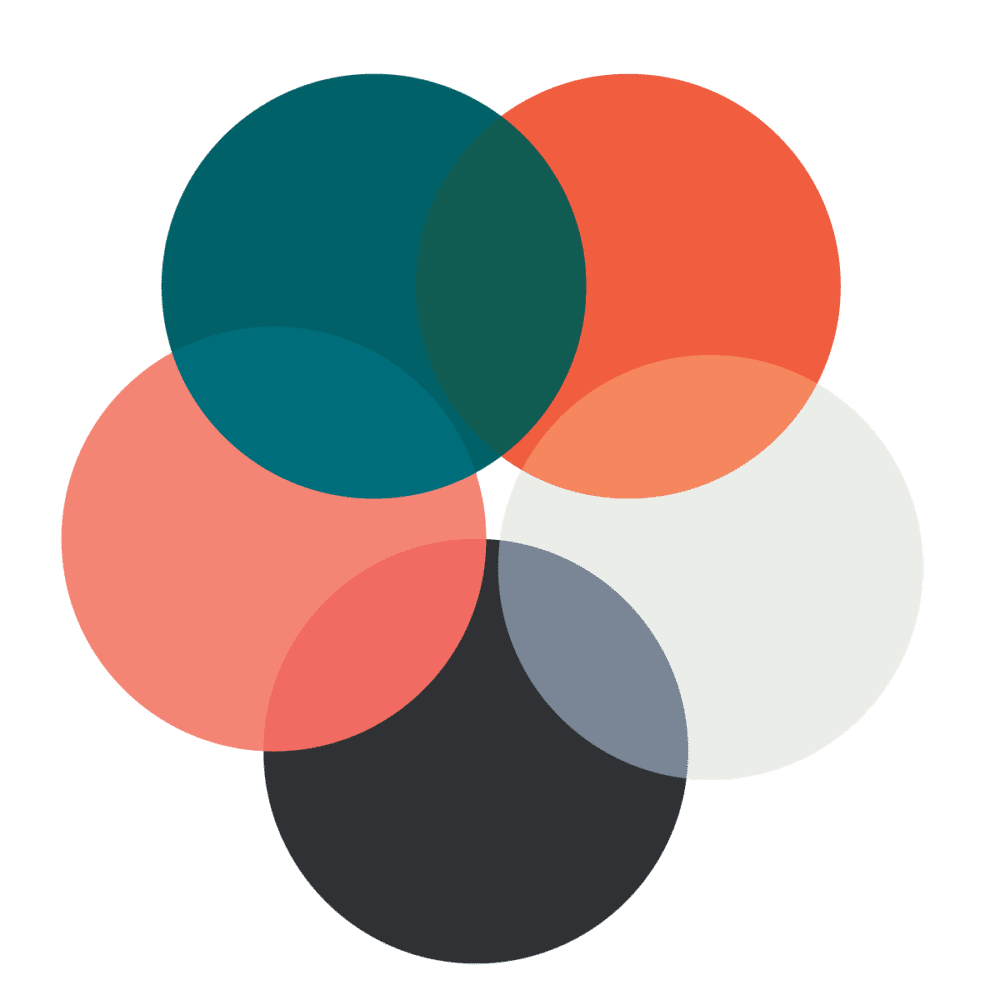 Origin Story
The WT EDI group began meeting formally in 2018 because several individuals were engaged with EDI issues and training outside the firm. This included groups like the National Organization of Minority Architects (NOMA), AIA Seattle committees Diversity Roundtable and Women in Design, as well as members of the affordable housing project teams getting access to diversity training through that work.
The hope was that an internal group would be a way to share this learning and promote EDI values and knowledge. Our stated goal was to have a positive impact in three specific areas: Within Weber Thompson, in the larger industry, and in our built work.
While we never had a specific mission statement (until now), we definitely structured our efforts around those clear goals.
Weber Thompson has been a JUST company since 2018.
Our Commitments:
Improving diversity in the profession, particularly in leadership
Reducing barriers to licensure and leadership opportunities, and the profession in general
Working in community led development
Creating equity for the end users
Bringing EDI lens to design work
Supporting equity in the built environment and environmental justice
Equity in Our Profession
A Series of Conversations to Evolve Our Commitment to Equitable Practice in Architecture
Over the course of several months in 2021, we embarked on an initiative that critiqued and examined various issues of equity, diversity, and inclusion in our profession. The exercise, inspired by AIA's Guides for Equitable Practice, included six workshops. Each workshop covered a distinct topic, from intercultural competence to workplace culture, career advancement, and more. These firm-wide discussions challenged us to grow and evaluate our integrated design practice through an EDI lens.
Inclusion in the Hybrid Environment
A Discussion Series for Inclusion in a Hybrid Work Environment
In 2022, our EDI Group facilitated a discussion series to address the new post-Covid work environment and gain feedback from staff. We examined barriers, goals and ideals, and a vision for new strategies. The outcome was a collaboratively designed agreement for best practices and an inclusive hybrid work strategy.
Download the outcomes poster to see our shared vision, calls to action, and best practices:
Community Based Development: Othello Square
Starting as a grassroots movement, community members in South Seattle's Othello neighborhood united as a direct response to the displacement of long-time residents. Their efforts culminated in a partnership for a 2.5-year master planning process led by HomeSight and Weber Thompson to influence and guide future developments in their neighborhood. Centering the voices of residents and stakeholders, community-centered design and programming for Othello Square directly reflect the cultural diversity and needs of the community. The Othello Square development broke ground with Orenda, completed in 2021, with future projects ahead.
View our Orenda project – one of four buildings planned for the Othello Square development
Exemplary Building Program Demonstration Project: Beacon Pacific Village
With a mission to serve the communities of Chinatown International District and Beacon Hill, Beacon Pacific Village provides family-sized affordable housing above an early-learning childcare center and an all-inclusive elderly care facility.  As part of the HDC Exemplary Building Program, its aggressive sustainability targets address the climate crisis while providing thermal and acoustic comfort to underserved residents of our community.
Learn more about the Beacon Pacific Village project
Read our blog, What does it take to break ground on affordable housing? to learn about the project's challenges and rewards
ULI Young Leaders panel from left:
We do not do this work alone
We support active participation towards improving various sectors of the profession and the community by advocating for affordable housing and accessible design practices. Understanding that this work is ongoing, we continue to volunteer, financially support, and educate ourselves on the needs and solutions for the various communities we serve. We are dedicated to collaboration with our community partners, neighbors, and professional colleagues to create the best solutions possible for a more equitable, diverse, inclusive, and just society in all facets.
Housing Partners
[JR to copyedit] We support the organizations below through financial donations, staff engagement, and other contributions.
Bellwether Housing provides affordable housing in urban King County, WA, serving 6,000 residents each year.
Community Roots develops and manages affordable homes for over 2,000 residents across the Seattle area.
Low Income Housing Institute (LIHI)
LIHI develops, owns, and operates housing for the benefit of low-income, homeless, and formerly homeless people in Washington State.
Plymouth Housing creates permanent homes and comprehensive support to help our neighbors leave homelessness behind for good.
Community Partners
[JR to copyedit] We support the organizations below through financial donations, staff engagement, and other contributions.
AIA Diversity Roundtable Committee
The Diversity Roundtable is a group that elevates, inspires, and empowers individuals of underrepresented backgrounds in the profession of architecture through scholarship, community service, and activism.
AIA Racial Justice Working Group (RJWG)
RJWG are architects and allied professionals who plan and execute AIA Seattle's Culture Change in Practice: A Leadership Cohort series in close collaboration with NOMA NW and Planning in Color.
The JE:DI Council is a resource to the board, staff and committee leaders of AIA Seattle in the planning and execution of programs and services for AIA members and the public, as related to the topics of justice, diversity, inclusion and equity.
Housing Development Consortium (HDC)
The 190+ members work hard to ensure that all people live with dignity in safe, healthy, and affordable homes within communities of opportunity.
National Organization of Minority Architects, Northwest Chapter. NOMA NW advocates for greater cultural diversity and equity within the design industry.
Project Pipeline (UW CBE article)
Project Pipeline is a Summer Camp for students of color to learn the fundamentals of architecture and design.
The BLOCK Project builds fully equipped, healthy homes for people experiencing homelessness.
Resources
AIA Seattle JE:DI Council – Learn how to get engaged with this collection of resources.
NOMA NW Call to Action – Support their commitments to help lay the foundation for the reconstruction of a truly unified and anti-racist architectural, engineering, construction, and design community.
Anti-Racist Design Justice Index – Design as Protest Collective's Index is a tool for architects, designers, planners, policymakers, and community activists committed to taking action toward identifying and dismantling systemic racism within our practices, organizations, academic institutions, and local governments.
AIA Guides for Equitable Practice – Done in partnership with the University of Washington, the University of Minnesota, and The American Institute of Architects' Equity and the Future of Architecture Committee (EQFA), these Guides are a vital part of AIA's long-term commitment to lead efforts that ensure the profession of architecture is as diverse as the nation we serve.
Sawhorse Revolution – Learn about this local nonprofit's mission to foster confident, community-oriented youth through the power of carpentry and craft.