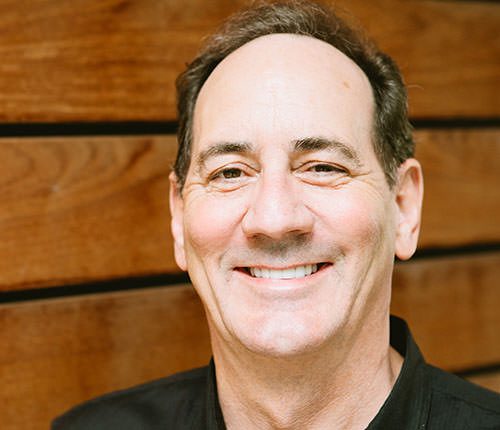 By Blaine Weber
A Founding Principal at Weber Thompson, Blaine Weber retired in March 2022, ending a 35+ year career at Weber Thompson and 50-year career in architecture.
Blaine is a passionate evangelist for urban living and the design and development of high-rise residential and mixed-use towers. He is a published author of numerous local and national articles on the subject. Blaine's passion for re-invention is nourished by incessant participation in many forums for innovation and ideas. In 2006, Seattle Magazine selected Mr. Weber as: "One of 18 City Shapers, key players that are creating a new Emerald City".
News
Thoughts
To my clients, colleagues, and friends –
After 50 years in Architecture, almost 35 years of helping my extraordinary partners lead Weber Thompson, and 24+ years directing our High-Rise Design Studio, it is time to officially pass my baton to the next generation.
As of March 31, 2022, I am officially retiring.
I am extremely proud of what we have produced working with all of you. Together we have influenced the skylines of Seattle and Bellevue with many exceptional high-rise residential and mixed-use towers – all of them with a great story of success to tell.
I have complete faith in my partners: Managing Partner Kristen Scott, and Senior Principals Jeff Reibman, Amanda Keating, and Elizabeth Holland. They, along with the rest of our team, will continue to lead Weber Thompson into a very bright future.
As for the WT High-Rise Design Studio, I am leaving that in the highly capable hands of Amanda Keating. She and I have worked together for many years. Her extraordinary level of client care and deep commitment to her projects will propel our team to greater heights.
Thank you for working with me over the years. Your support, courage, and commitment have created memories I will cherish for the remainder of my days.
I am excited about my next chapter and looking forward to spending more time with my wife Julie and our families, which now includes SEVEN beautiful grandchildren.
Thank you!
Blaine
---

Reacquaint yourself with WT's Leadership
We are sure you work with at least one of them, but do you know them all?