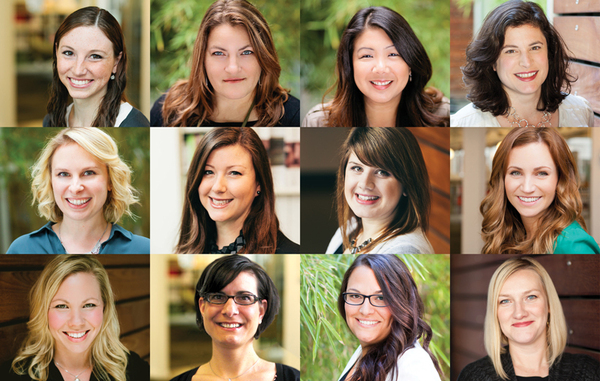 Each year, Interior Design magazine, one of the most respected periodicals in the industry, collects and curates data to form clear pictures of business trends in interior design across multiple sectors.
Last summer, Weber Thompson's Interior Design studio was invited to respond to a first-ever survey of single- and multi-family residential interior designers. The invitation in and of itself was good news: multi-family residential design is finally getting the attention – and respect – that it deserves. 
When the fall special issue print edition of "Homes" arrived with the results of the survey, we were delighted to find our firm included among the list of the top 100 residential interior design leaders in the U.S.
We had a big year in 2015: our team of 12 interior designers completed or began designing over 3,500 residential units in Washington, Colorado and Nevada, totaling more than 1.5 million square feet. 
A few project highlights include: IIDA INawards People's Choice winner LUMA Condominiums; Sunset Electric, the 2014 NAIOP Night of the Stars Mid-Rise Multi-family Development of the Year; and Pike Motorworks – which began welcoming new residents at the end of 2015. 
To be included in Interior Design's list was certainly a great honor. Even more importantly however, our inclusion on this list is an indication that multi-family interior design is a significant and well-respected segment of the industry.